We can help you with all Pre-Construction or Renovation Excavating for Residential or Commercial. Here is an example of our equipment.
Model Weight
45,000 lb (20,400 kg)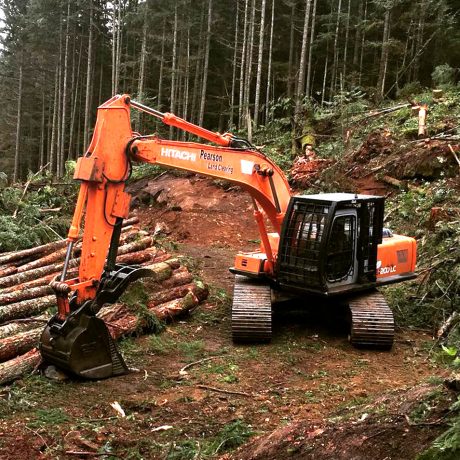 Model Weight
15,906.4 lbs (7,215.1 kg)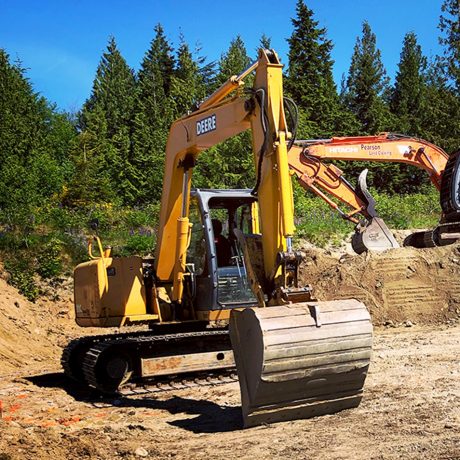 Model Weight
7,672 lb. (3,480 kg)
Our '90' Yard Bin is HUGE
It can handle it all!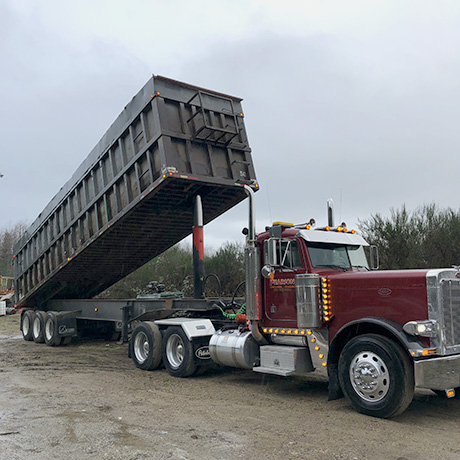 Pre-Construction and Renovation Excavating – Residential and Commercial – we can handle any and all size jobs.
Check out these pages below:
Our Services – Service Area – About – Contact Us
We look forward to hearing from you and are happy to answer your questions. Give us a call today.
Rick Pearson & Blake Pearson
Pearson Land Clearing & Excavating
Office Phone: (604) 885-9580
On Site Cell: (604) 740-6438
Serving all of the Sunshine Coast and surrounding Islands